Starting a business and navigating it towards success is an incredible journey. With more and more people planning to commence a business, they often overlook the financial risk that comes with it. Even with the most interesting and compelling idea, many entrepreneurs fall short, especially when it comes to gathering capital to launch the business. Keeping that in mind, zero investment business opportunities gained popularity in the start-up community quite quickly.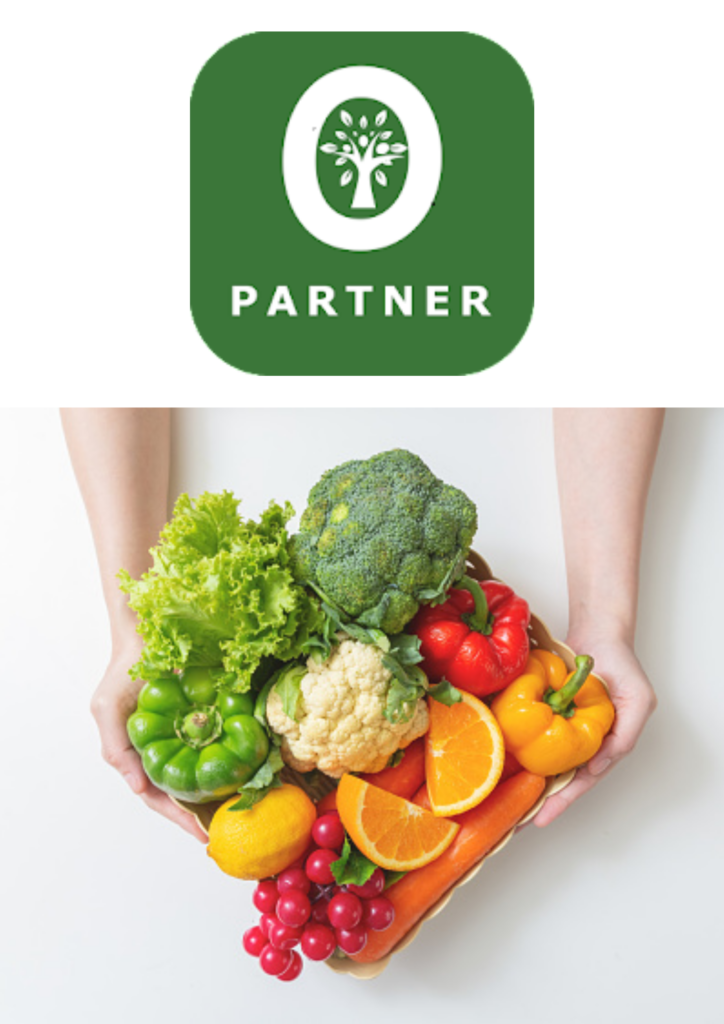 The world's biggest and most popular brands such as Starbucks, Hewlett-Packard, and more were brought to life on a surprisingly low budget. This represents how one can lead a successful business without investors or heavy financing. Could a zero investment business be right for you? Well, let's understand what is it, and all the pros and cons it carries.
Zero investment business, as the name suggests, is a business that requires low or even no money to commence. You must remember that there will be some start-up costs associated with the zero investment business such as registering your business name and creating a base with a virtual office workspace. When compared to businesses with traditional costs that include warehousing, inventory and permanent office space, zero investment business makes a great way for beginners since it allows entrepreneurs with low capital. Many prefer commencing a business through a zero investment business app.
Besides the obvious financial advantage, there are many pros and cons associated with the zero investment business concept:-
Perks of zero investment business:
Low risk of the potential loss
Low expenses with a high profit margin
Easy for one to pivot and make changes to strategy
Flexibility to scale up and down in case your business needs adjustments
Snags of zero investment business:
You may have to invest effort and commitment into building & marketing the business
Since it doesn't need initial cash, the business will not grow on its own
Low investment sometimes reflects less support- connections or expertise
Difficulty in scaling up the business
Since all industries are different, it is a good idea to research and figure out all your needs before choosing to launch your business with zero or little upfront cost.
Now, let's discuss some exciting ideas that require zero or low investment:
Blogging: Nowadays, for the simple reason, there are so many opportunities, with blogging you may take your passion for writing to a whole another level. You must be focused and diligent to be able to write for a wider audience. Blogging comes with numerous aspects, which includes a team of writers and the ability to take on large scale projects helping you make money as the author. If you are the only blogger, you can do this using the right tools and resources.
Online Seller: Those who are professional creators or proficient at any form of art, can navigate themselves to a start of selling your art, products or services via social media or trusted e-commerce platforms such as Otipy, Amazon or more.
Commence A Recruitment Company: Since the growth rate in the unemployment sector, it will be great for you to start a recruitment firm. You can establish a virtual work space or small office to communicate with small to large sized companies. You will be the key contact person in the market who will be helping many pursue their career.
Become A Reseller: For those who don't want to spend a lot of their time manufacturing or don't wish to deal with inventory, reselling is a good and smart idea that they can consider. Becoming a reseller means you will be a middle man ensuring that customers get delivered with a product or service directly from the manufacturer. You will be getting merchandise at an affordable price but can sell it at a higher or the same price.
There are plenty of platforms that offer trusted zero investment business app.